BECOME A PARTNER
JOIN THE GOOD LIFE!
Retailers, affiliates, influencers, ambassadors and creators welcome! We contribute to a stronger world through the offer of our products. Not only do our products stimulate a stronger body, they are also produced with the utmost care for man, animals and nature. Do you share our philosophy and would you like to become an Ekopura partner then please apply below and we will contact you soon.
---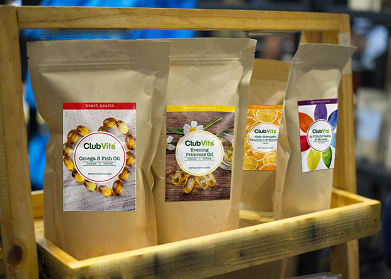 RETAILERS
Online and offline retailers, gyms, personal trainers or other professionals. Share your details with us if you would like to offer our products to your customers. We offer you a good margin, sales support and a dedicated account manager in order for us to create a stronger world together.
APPLY TO BECOME A RESELLER! (link to other)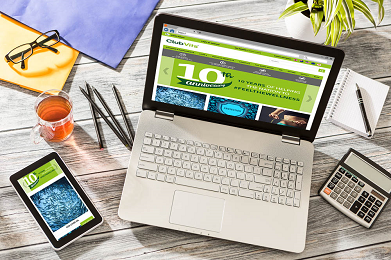 AFFILIATES
Health, fitness, food websites and bloggers that have space for Ekopura adds and/or banners can apply here. We offer you a fair commission on the sales generated through referral traffic from your channels.
APPLY AS AN AFFILIATE (link to other)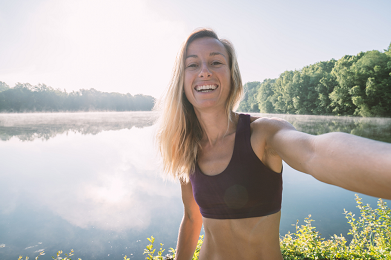 INFLUENCERS
Do you have a big social media following or a lot of visitors on your blog or website? Do you love what we do, the products we make and would you like to place a review of our products in exchange for samples of? If yes then please contact us here.
APPLY AS AN INFLUENCER (link to other)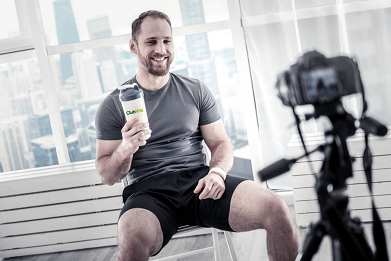 AMBASSADORS
Are you wildly popular on and off social media, do you have a vast amount of visitors on your website, you mainly focus on a healthy lifestyle in whatever form possible and you love what we do and what we stand for? If you can answer yes to all the above then we would like to get in touch to discuss a longer term cooperation.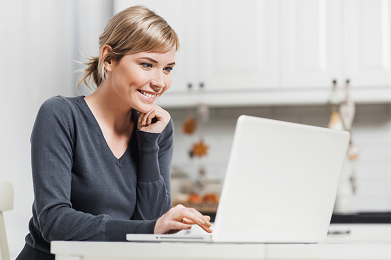 CREATORS
Write content, articles or make a professional video for Ekopura that we can use on our blog or newsletter in exchange for Ekopura products of your choice. To know more click the following link.
CREATORS APPLY HERE (link to other)
---