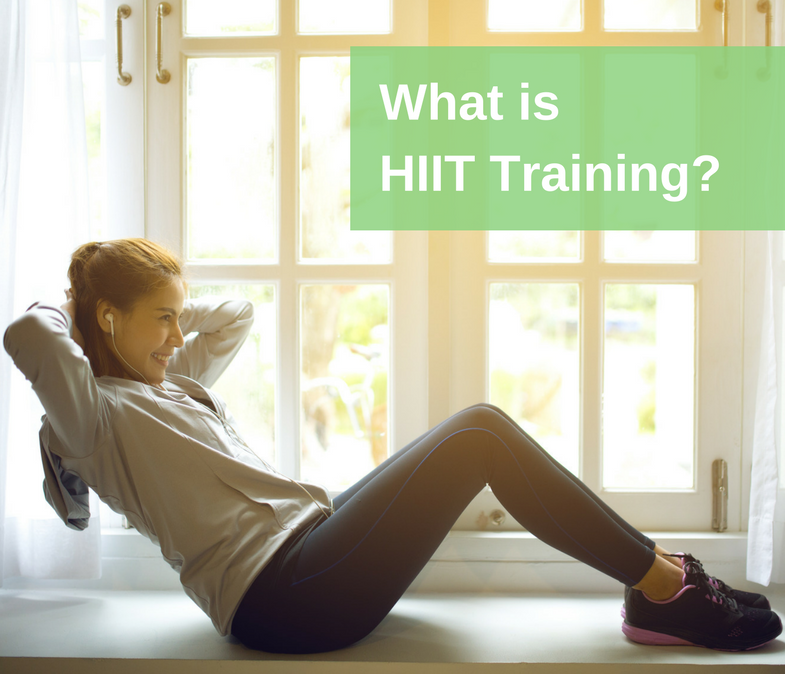 what is HIIT training?
23rd November 2016
what is HIIT?HIIT or High Intensity Interval Training consists of short bouts of high intensity exercise separated by short periods of rest or low intensity exercise. A example of a really basic HIIT training session would be sprinting on the spot for 30 seconds followed by a minute of rest…
Read the full post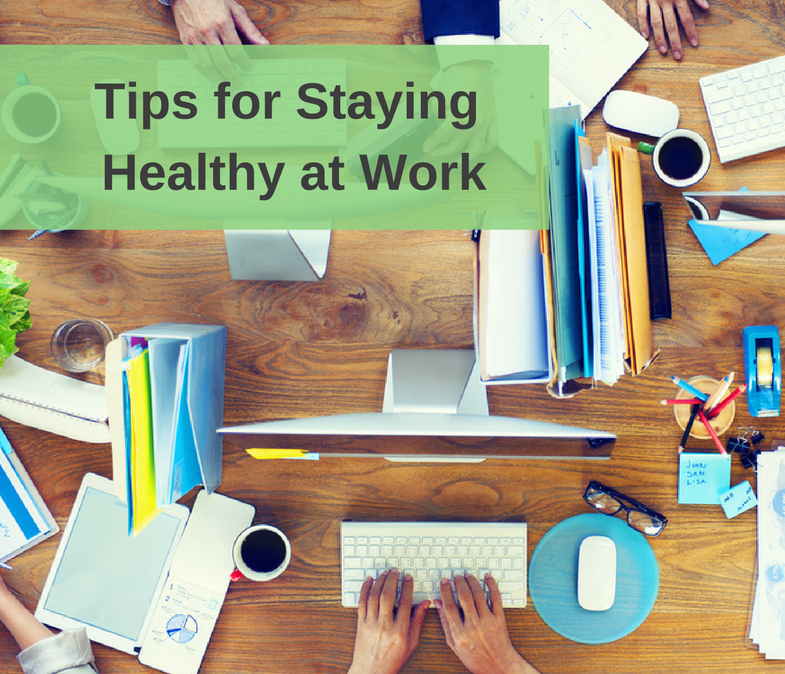 Tips for Staying Healthy at Work
4th November 2016
Take it easy on the Tea & CoffeeWhen you work in an office it can be easy to over do it with the tea & coffee. When you're taking it in turns to do the brew round before you know it you've had 5 or 6 throughout the day. Not…
Read the full post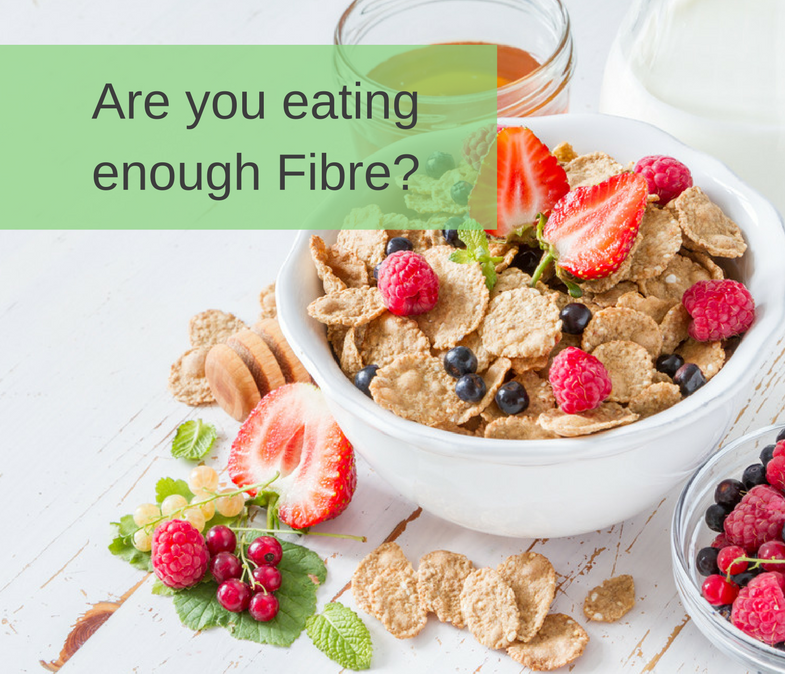 Are you eating enough Fibre?
1st November 2016
What Is Fibre?Fibre is a type of carbohydrate which our digestive system is unable to breakdown and absorb. The reason for this is that our bodies don't produce the enzymes required to digest the fibre.There are two types of fibre, soluble & insoluble.As the name suggests soluble fibre can dissolve…
Read the full post
SHARE
Tweet