Best Apps to help you sleep.
11th April 2016
Feeling fresh and ready for the day is something a lot of people don't tend to feel as they roll out of bed in a morning! To change this our last blog provided 8 Top Tips to help you get some quality sleep. One thing we didn't mention is the use of apps on your phone. So… here are 3 ingenious Apps which were designed to help you get some quality sleep and wake up in a morning!
Sleep Genius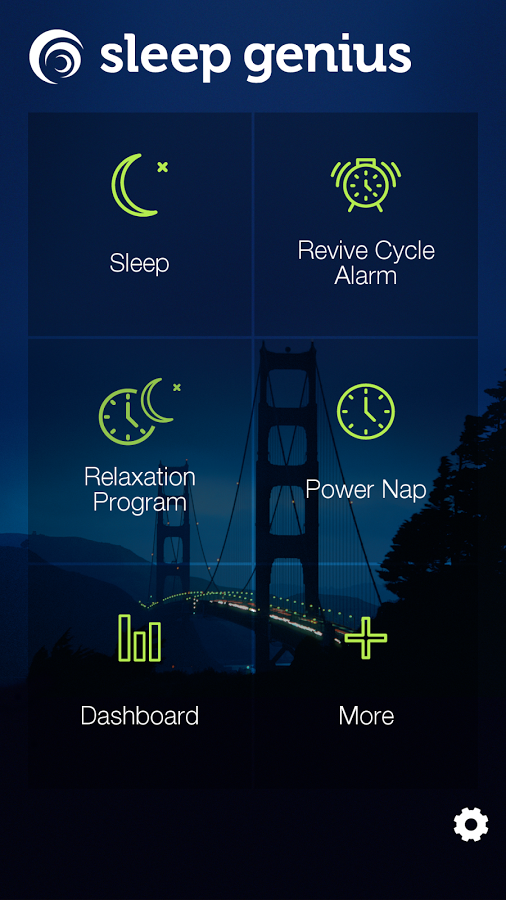 Sleep Genius is the most scientifically designed sound program for sleep in the world today. It is now available in an app for your premier health and well- being. The Sleep Genius app was created following decades of research to develop algorithms that trigger your brain into sleeping FASTER, LONGER and DEEPER than ever before.
The neurosensory algorithms in Sleep Genius help your brain get ready for sleep, guide your brain through each stage in the sleep cycle, and wake you with a gentle, refreshing alarm.

The Sleep Genius app was developed by experts in neuroscience, sleep, sound, and music following our research helping NASA get astronauts to sleep.
Find out more: https://itunes.apple.com/gb/app/sleep-genius-revive-cycle/id873376319?mt=8
SpinMe Alarm Clock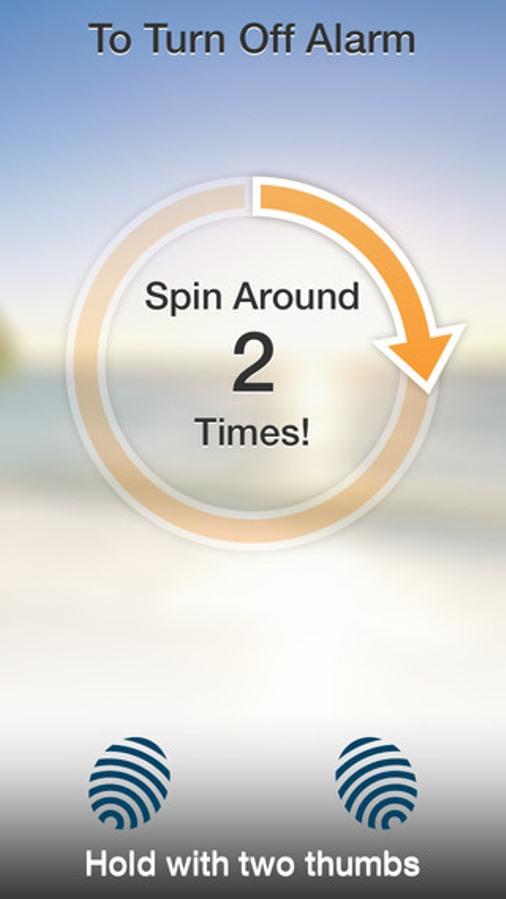 Rubbish at waking up? Are you the type of person to set multiple alarms minutes apart just to make sure you wake up on time? If so, say hello to your new alarm clock.
The only way to turn off the alarm is by getting out of bed and physically spinning yourself around until the alarm stops! There is no escape! Think you can cheat and simply spin the device while still in bed? Try and see for yourself! If SpinMe doesn't wake you up, then we don't know what will.
No need for flying alarm clocks, moving alarm clocks, placing several alarms across your room…SpinMe does the same job right on your phone! It's the perfect alarm clock for heavy sleepers, obnoxious snoozers, and the like. Oh, and did we mention there is no snooze button?
Find out more: https://itunes.apple.com/gb/app/spinme-alarm-clock-guaranteed/id607979227?mt=8
Sleep Cycle Alarm Clock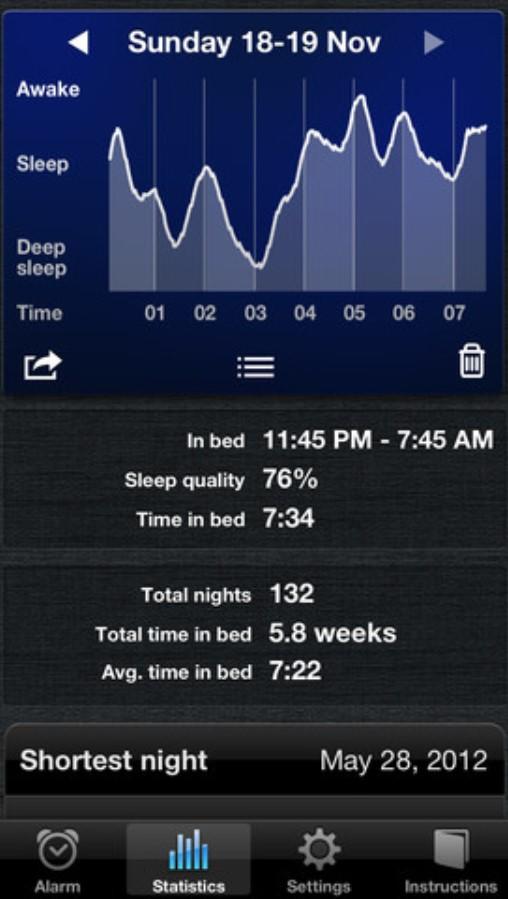 Waking up made easy. An intelligent alarm clock that analyses your sleep and wakes you in the lightest sleep phase – the natural way to wake up feeling rested and relaxed. Sleep Cycle helps millions of people to wake up rested.
As you sleep you go through different phases, ranging from deep sleep to light sleep. The phase you are in when your alarm goes off is critical for how tired you will feel when you wake up.

Since you move differently in bed during the different phases, Sleep Cycle can use the microphone or accelerometer in your iPhone to monitor your movements and determine which sleep phase you are in.

Sleep Cycle wakes you when you are in your lightest sleep phase.
Find out more: https://itunes.apple.com/gb/app/sleep-cycle-alarm-clock/id320606217?mt=8
ALSO…
The latest IPhone Update (iOS 9.3) will give you 'Night Shift'.
Many studies have shown that exposure to bright blue light in the evening can affect your circadian rhythms and make it harder to fall asleep. Night Shift uses your iOS device's clock and geolocation to determine when it's sunset in your location, then it automatically shifts the colours in your display to the warmer end of the spectrum. In the morning, it returns the display to its regular settings. Pleasant dreams.
Find out more: http://www.apple.com/ios/updates/
SHARE
Tweet