Cod Liver Oil – Why it's still one of the best supplements you can buy
8th February 2018
One of the most popular supplements today is cod liver oil. This humble yet 'in-demand' product is extracted from cod and is one of the most common dietary supplements on the market. Rich in omega 3 fatty acids (EPA and DHA), it also contains both vitamin A and vitamin D. How much you will find in any supplement does depend on the species of cod that the oil comes from, but generally speaking, it contains a lot of supportive nutrients and many studies support this.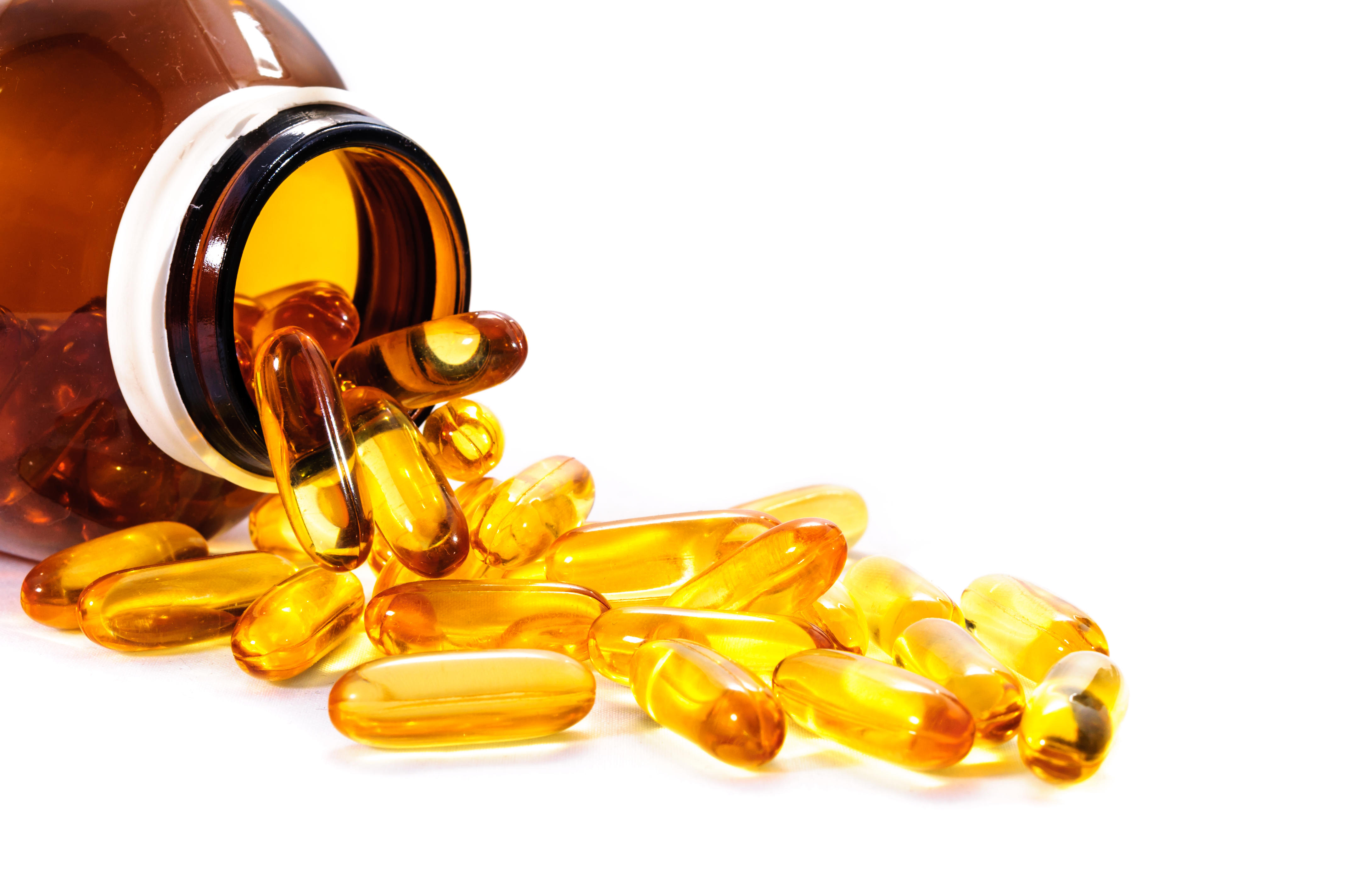 How long have people used Cod Liver Oil?
Medical use of cod liver oil seems to be documented as far back as 1789 when Dr Darbey of the Manchester Infirmary used it to treat rheumatism. Then in 1824 it was used as a medicinal remedy against rickets and was given to children to help prevent other conditions caused by vitamin D deficiency. So while many feel the idea of 'supplements' are a new fad, in the case of cod liver oil, this most certainly isn't the case.
Research
Dozens of studies have been undertaken around the world with cod liver oil and many have been linked to a number of benefits. This has ranged from positive results for heart related health, cognitive function, joint stiffness, teeth, hair, nails and skin as well as bone health. As with many supplements more research is always welcome but the general consensus is positive & with the number of users, this certainly seems to be the case!
Benefits
Despite the array of diets out there trying to get you to reduce fat in your diet, it is actually essential for your body's cells. However, not all fat is good for you so it's about finding the right kind of fats (omega 3 fatty acids are one of these fats). These are in abundance in cod liver oil!
Nutritional Benefits – Omega 3 is a polyunsaturated fat and it's essential to the body because we can't actually make it by ourselves. Therefore, it's something we need to source within our food or within supplements.
The World Health Organisation recommends eating 1 to 2 portions of oily fish a week. So cod liver oil can be a good way to supplement that demand (especially if you don't like the taste of fish).
Heart Health – One benefit of omega 3 that has been shown in many studies are its effect of EPA on the heart. It has shown to reduce the risk of heart disease and some studies suggest it may also protect you from heart disease altogether.
Liver Health – Non-alcoholic fatty liver disease is caused by a build of fat in the liver and it's sadly on the rise in the UK. Around 1 in 5 people can be affected and it's suggested that the increase is down to poor diet and obesity. Some studies have shown that omega 3 may reduce fat levels in the liver. However, there is much research to be done in this area.
Joint Health – With its anti-inflammatory properties, omega 3 found in cod liver oil has shown to be beneficial for joint health – particularly stiffness associated with arthritis. Equally, for those who are getting older, there have been studies that demonstrate a potential benefit to staying more mobile in to old age.
Other Research
There has been a link made between omega 3 oils and memory too. In 2012, the Nutrition Journal published a paper that looked at five weeks of omega 3 intake on a daily basis in a study. What it found is that it did have the potential to improve cognitive function in people aged 51-72 years of age.
Another study discovered that omega 3 may be useful for Parkinson's patients suffering with depression, with or without antidepressants. More recently, a pilot study suggested that omega 3 such as that found in cod liver oil may be of use to children and adolescents with depression. However, the general consensus is that more studies are needed to completely determine it's full range of benefits.
More Studies
Rheumatoid Arthritis: Diet & Food Supplements for Rheumatoid Arthritis (Healthtalkonline)
Vitamin D – British Dietetic Association – BDA
Looking after your bones – Macmillan Cancer Support
Complementary Therapy and Mental Health – Royal College of Psychiatrists – RCPsych
Arthritis: Staying Fit and Healthy - Healthtalkonline
SHARE
Tweet