Flaxseed Oil Liquid 500ml - Club Vits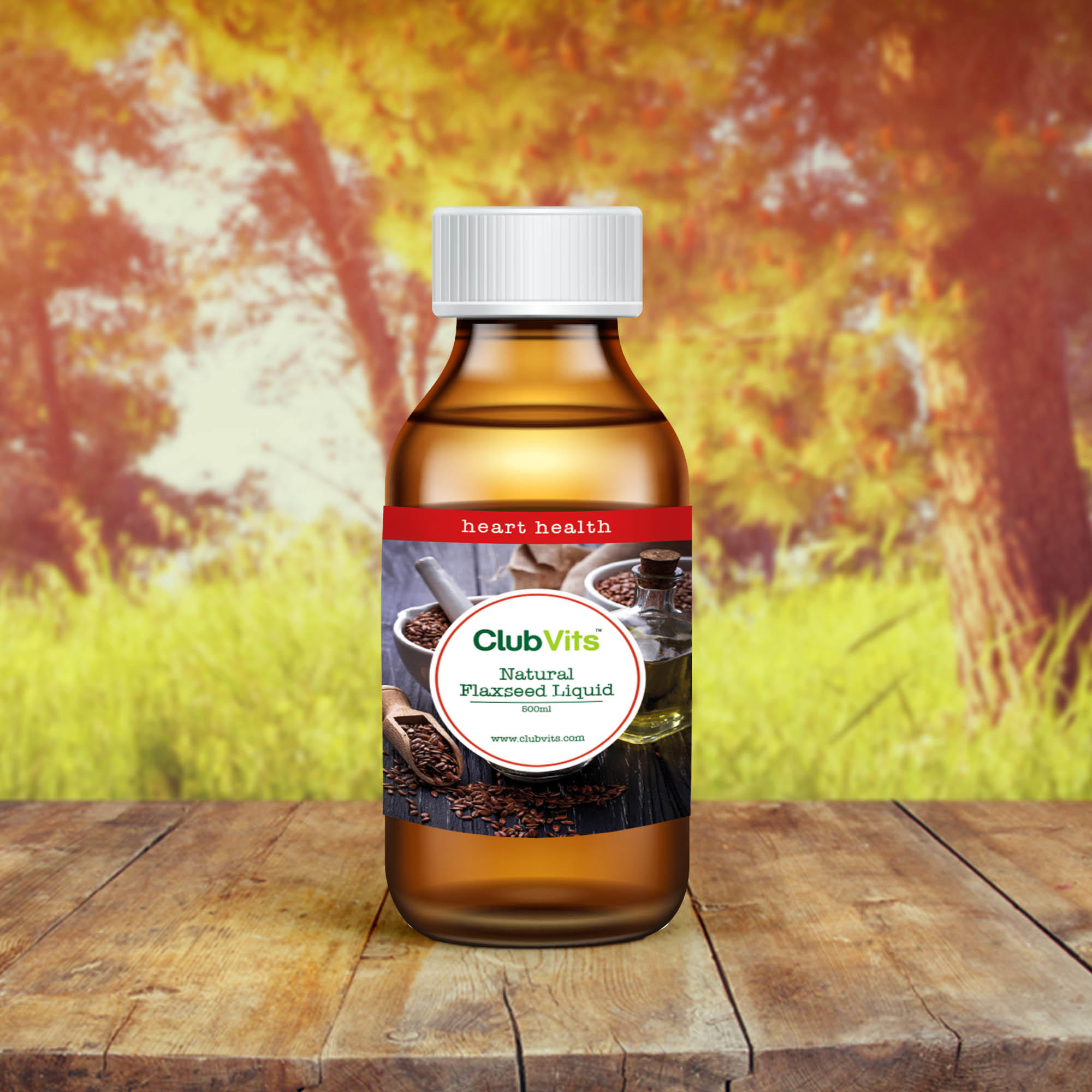 ✔ Premium Quality
✔ Easy to Take Liquid
Also know as linseed oil, flaxseed oil is a source of α-Linolenic acid, which is an essential omega-3 fatty acid. ALA is a great veggie alternative to fish sources of omega 3s as well as delivering omega 6 fatty acids.
Ingredients: Natural Flaxseed Oil.
Directions: 
Two 5ml teaspoons per day before a meal as a food supplement.
Storage:
Store in a cool, dry place out of sight and reach of children.
Important:
Food supplements should not be used as a substitute for a varied diet and healthy lifestyle. 
Please note this product is natural and may have sediment.