Glucomannan Konjac Fibre 500mg Capsules - Club Vits
✔ Contributes to Weight Loss
✔ Premium Quality Capsules
✔ Take with Water
Konjac Fibre, also known as glucomannan contributes to weight loss & maintenance in the context of an energy restricted diet. The beneficial effect is obtained with a daily intake of 3 g of glucomannan in three doses of 1 g each, together with 1-2 glasses of water, before meals as well as reducing daily energy intake.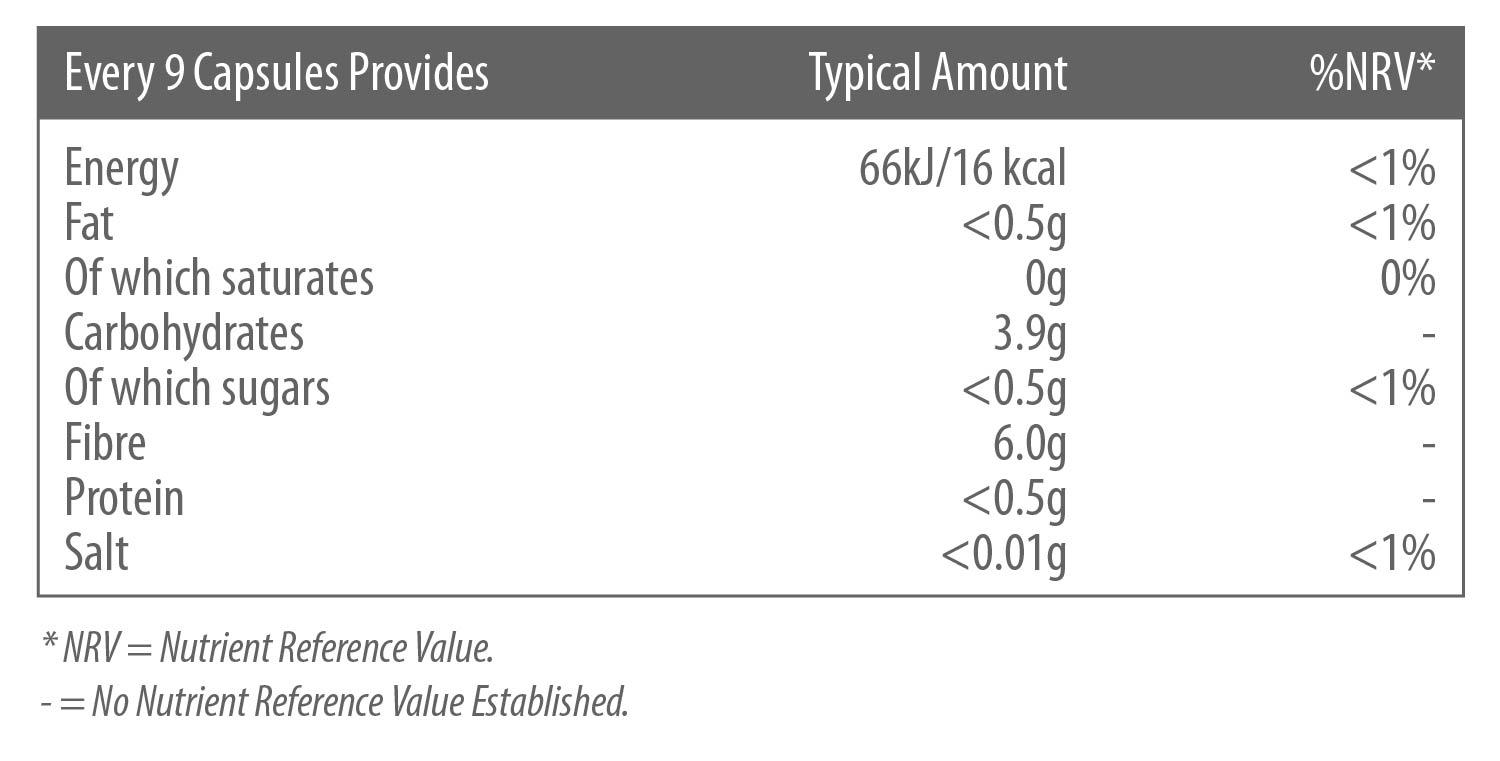 Directions: 
Adults: Swallow 3 capsules 3 times per day, with plenty of water. Do not exceed the stated daily intake.
Ingredients: 
Glucomannan (Konjac mannan) Fibre, Microcrystalline Cellulose, Capsule (Beef Gelatin, Colour (Titanium Dioxide)), Magnesium Stearate.
Allergy Advice: 
Manufactured on equipment which processes products containing nuts, milk, shellfish, fish and soya.
Storage:
Store in a cool, dry place out of sight and reach of children.
Important: 
Food supplements should not be used as a substitute for a varied diet and healthy lifestyle. Not suitable for children under 18 years. Consult your doctor or pharmacist before use, especially if taking any medication. Not suitable for pregnant or breastfeeding women. Potential for choking if suffering from swallowing difficulties or if ingested with inadequate fluid intake. Ensure this product is taken with plenty of water to ensure substance reaches stomach.