Self Fill Gelatin Capsules - Size 000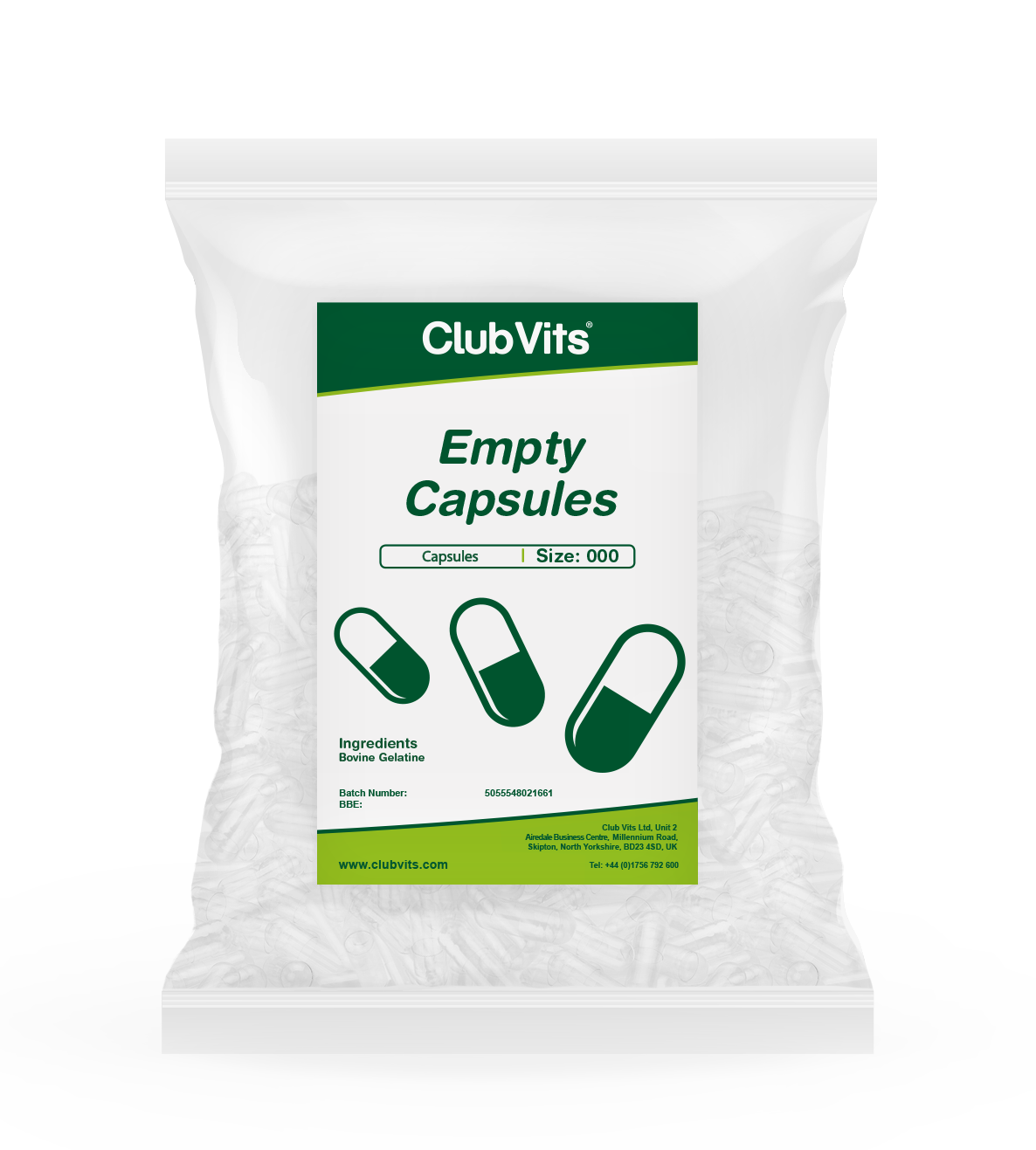 ✔ Size 000
✔ Perfect for Self Filling
✔ Available in Larger Quantities
These are size 000 two-piece hard gelatin (Bovine) empty capsules. They're perfect for self filling your own powders or granules in capsules.
We source these with care to maintain a high quality product and we supply them in a plastic resealable bag, we can supply larger quantities if you wish, just ask.
Ingredient: 
Gelatine (Bovine).
Storage:
Store in a cool dry place out of sight and reach of children.